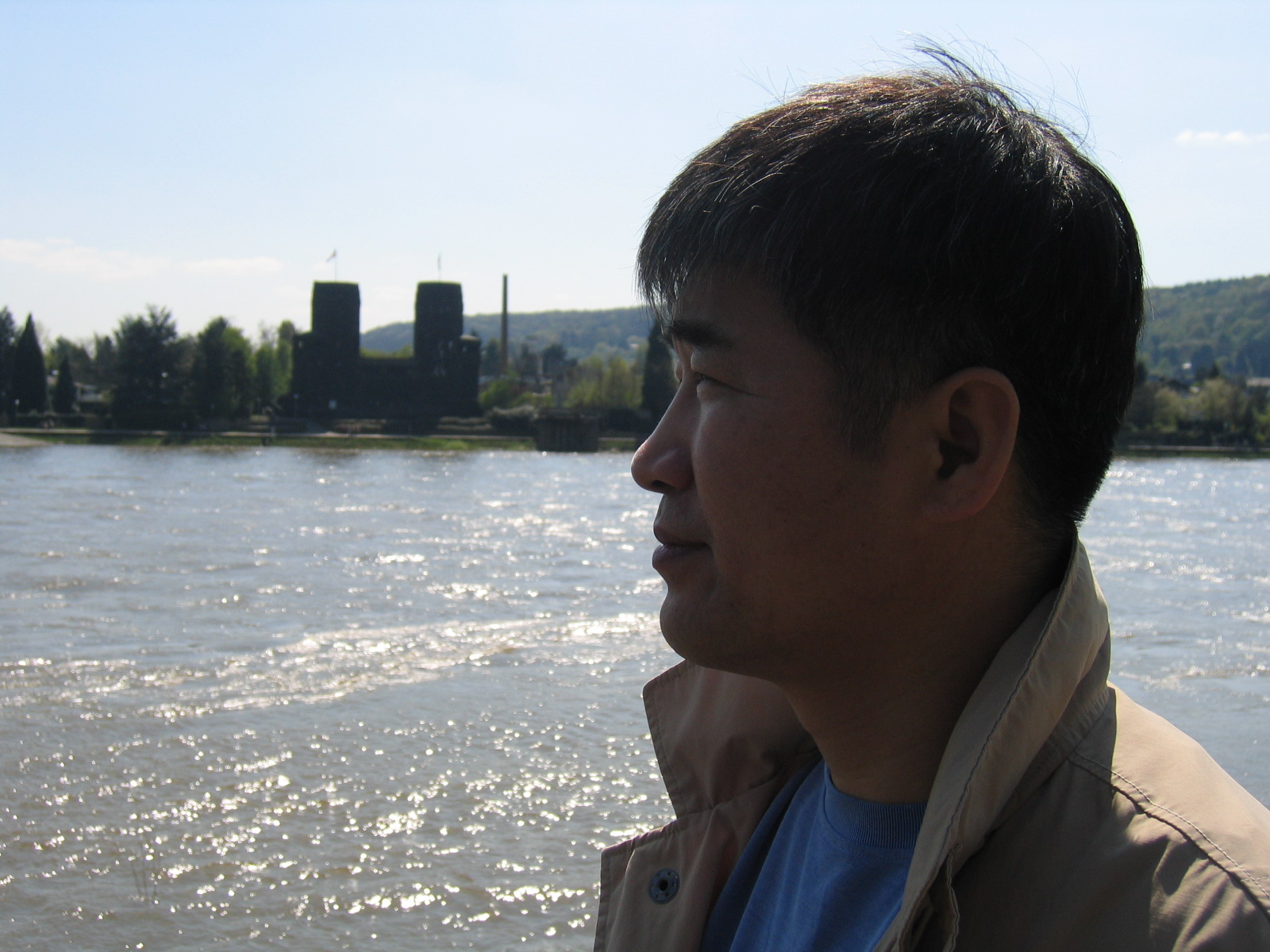 Bang hyun-seok
Born in Ulsan, southeastern city of Korea, in 1961.
In 1988, he started his work by introducing his short story, <The First Step>.
But as he did not make a literary debut, he was known as a "faceless writer" for a while.
He is one of the representative writers of the 1980s in the tumultuous modern history of Korea.
Books by Bang include <The House Welcoming Tomorrow>, <Time to Have Lobsters>, a collection
of stories, <For a Decade> and <Your Left Side>, the essay collections, <Beautiful Resistance>,
and <A Star Rising in Hanoi>.
He serves as the executive director of "Asia Culture Network." Currently he is a professor of creative
writing at Chung-Ang University.