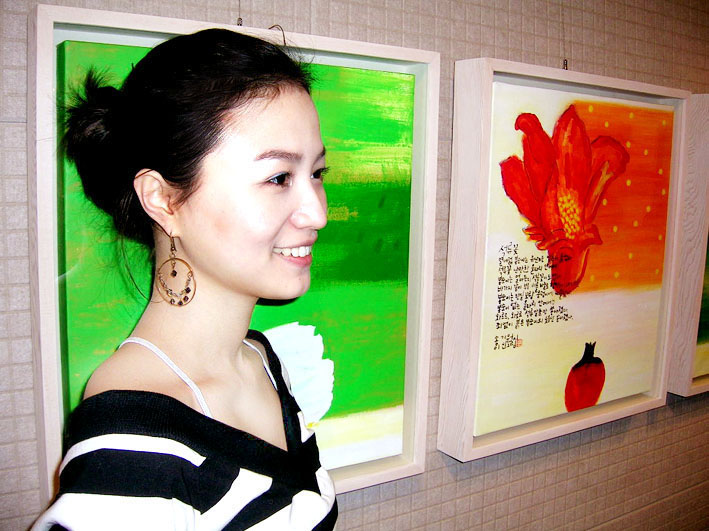 Ha Jae-young
Born in Daegu, a city in the southeastern region of Korea in 1979.
Majored in dance at a university.
She made a literay debut with a short story in the first issue of <ASIA>.
According to the commentary of a Korean critic, Bang Min-ho,
her first short story <Snails> is "an excellent work showing in a compact manner
the reality and mentality of Korean youths as single units."